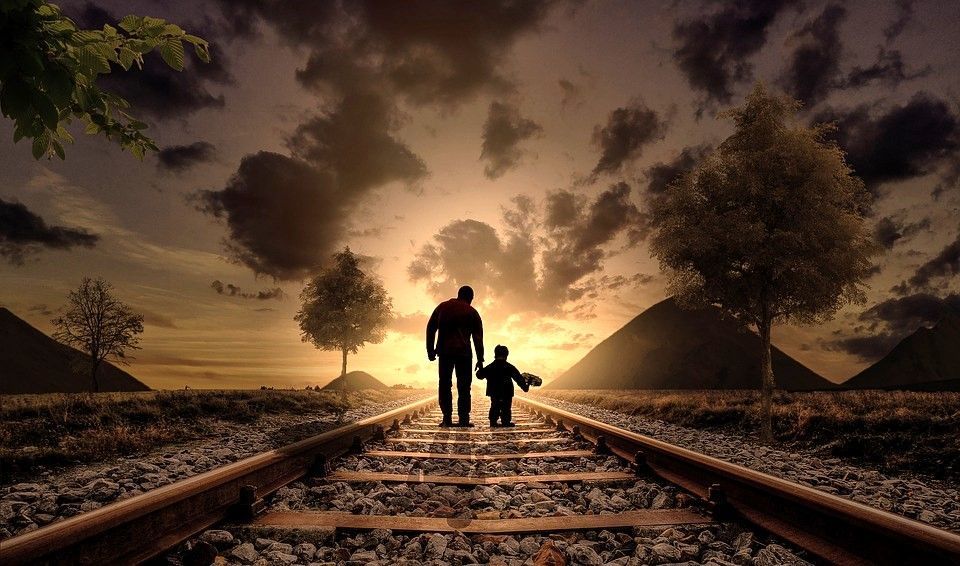 In Threatening Times, Turn To The One … Who Carries Us Through Every Conflict
In Threatening Times, Turn To The One … Who Carries Us Through Every Conflict
Our world is once again in the grip of something that is beyond the grasp of man. The projections are drastic and the present reality is devastating.
Most of us did not even see the storm clouds gathering!
Even now, there are too few answers and we are facing something that even causes the experts to be aghast … and the anxiety levels are amping up!
We are once again rendered helpless … and now have to fight our way back to stability and safety … and that simply means that we have to speak to all that separates us from God and stir up what strengthens us in Him.
Here is a truth that we will need to embrace …
In Threatening Times, Turn To The One … Who Carries Us Through Every Conflict
Here is a challenge for all of us … to simply believe that while we can often be overwhelmed … our God has no equal. Everything that is new to us … is already fully known to Him.
There are no surprises, God is never without strength and He knows the way through.
As we all know … God shepherds over us!
I have often found comfort in Isaiah 40:11 … "Like a shepherd He will tend His flock, In His arm He will gather the lambs and carry them in His bosom; He will gently lead the nursing ewes."
This is our God … and He will fight for us, He will fashion a way of escape, even when we are saying that there is no way!
In Threatening Times, Turn To The One … Who Carries Us Through Every Conflict
I love this quote by Lisa Harper, "The comfort we are so desperate for, especially in times of suffering, is not found in answers. It's found in the abiding presence of God."
There is nothing greater than this … and I have learned that when we cannot or will not walk with Him … He will carry us!
So, whatever threatens you … whatever robs you of your peace or puts your heart at risk … it is the abiding presence of God that will absolutely set you free!
In threatening times, turn to the One who …
▪ creates a covering over us that can not be compromised
▪ cares for all of His creation
▪ calms chaos and confusion
▪ commits Himself to us completely
▪ comes to us when we call!
▪ celebrates with us and over us!
I know for sure that I need to make that "turn" happen … faster and more frequently … and I long for this to be a fully established reality for all of us.
In Threatening Times, Turn To The One … Who Carries Us Through Every Conflict
I can say "Amen" to this … which means, "so be it".
My prayer is that you will say "AMEN", so that God can say "so be it" in your life!
GREAT Song … have a listen!
Lynda Randle – He Will Carry You
https://www.youtube.com/watch?v=z7gf-Ag84pc
– Terry –